NEW REPLAY STORE IN MYKONOS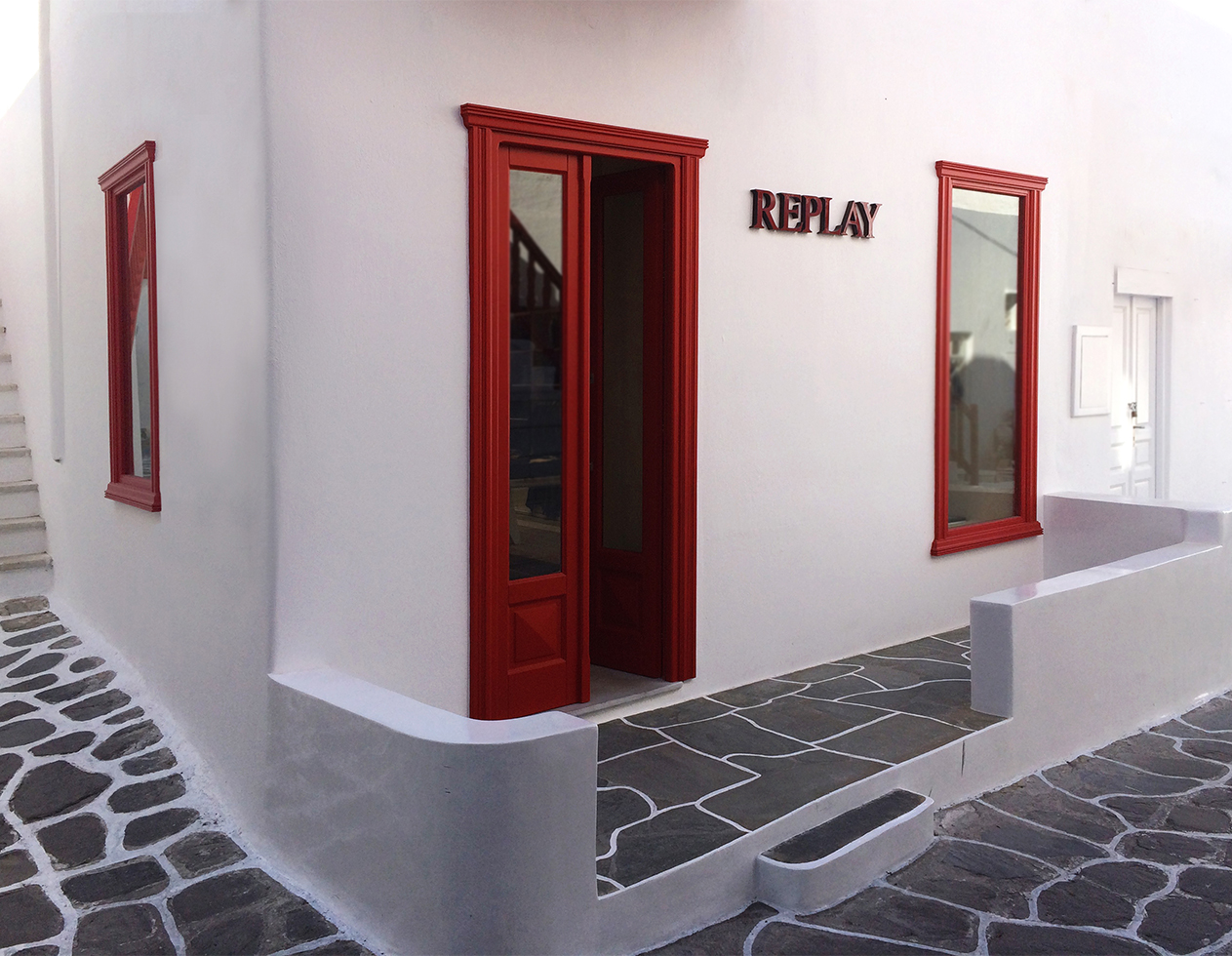 Mykonos, 18th April, 2016
In the cosmopolitan island of Mykonos, in the heart of the town, the new REPLAY STORE has opened. Discover it during your walk in the town, in the wonderful Matogiannia area.
Designed by the Italian architects of Replay, it combines the renowned Italian design with the unique cycladic architecture in a resort store concept. It hosts the favorite men and women Replay collections, as well as the Replay Beachwear, Underwear, Accessories, Footwear collections and also Replay & Sons, Replay's kids wear line.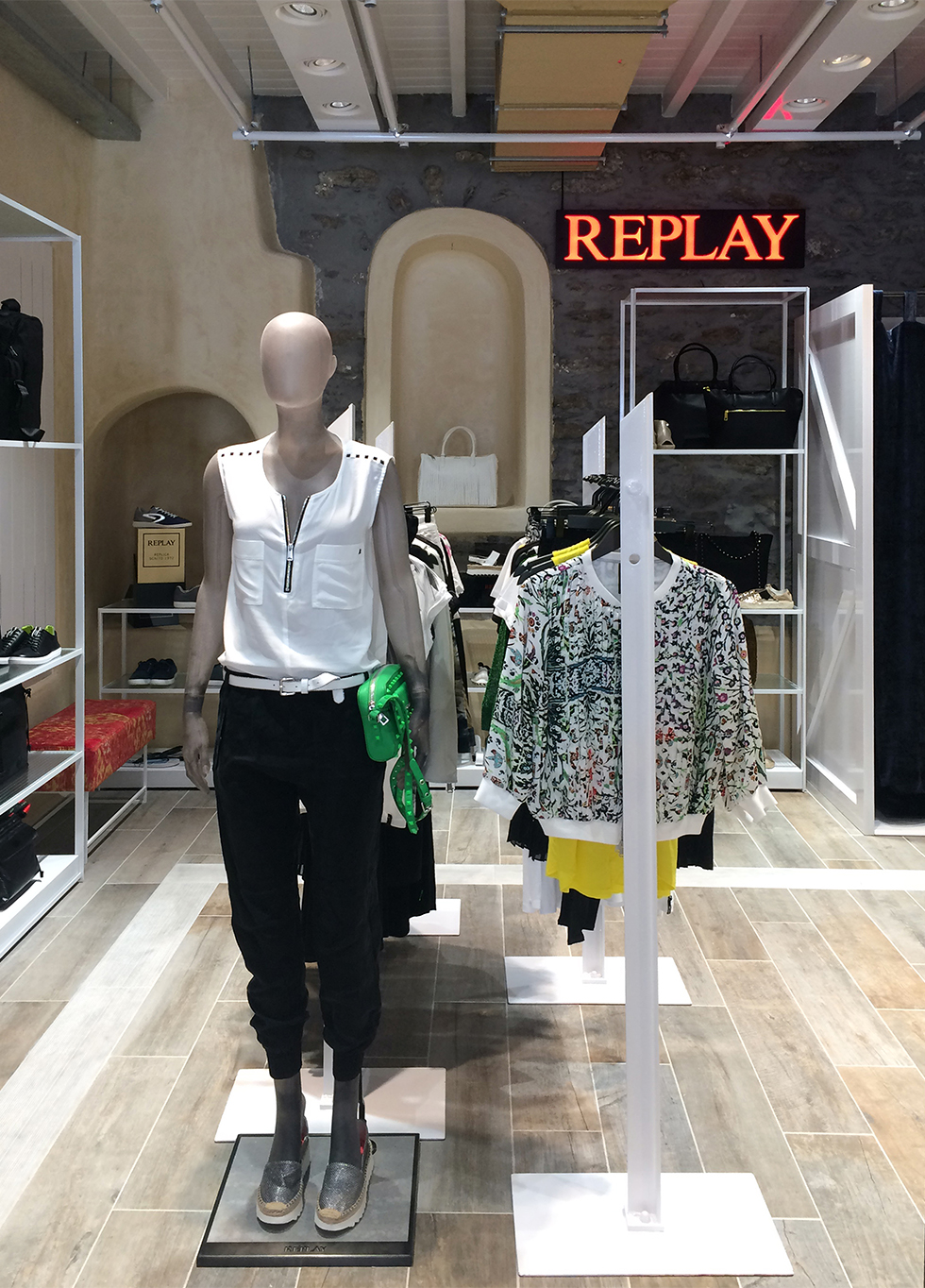 The new franchise REPLAY STORE, is the result of cooperation between Fashion Box Greece SA company and the known Mykonian businessmen Stamatis and Anna Xidakis. This new store is part of the company's growth plans which include the further network's expansion through new franchise partnerships in prime tourist areas of Greece.
With the opening of this new store, Replay strengthens the close connection that maintains with the «island of the winds», during the past years. Milestone of this relationship was, last year, the choice of Mykonos for hosting the annual corporate meeting of Replay, which gained big success and international exposure, for our country. It was an international event that was attended by more than 600 guests from around the world and was highlighted by the presentation of the new collection and new Replay products.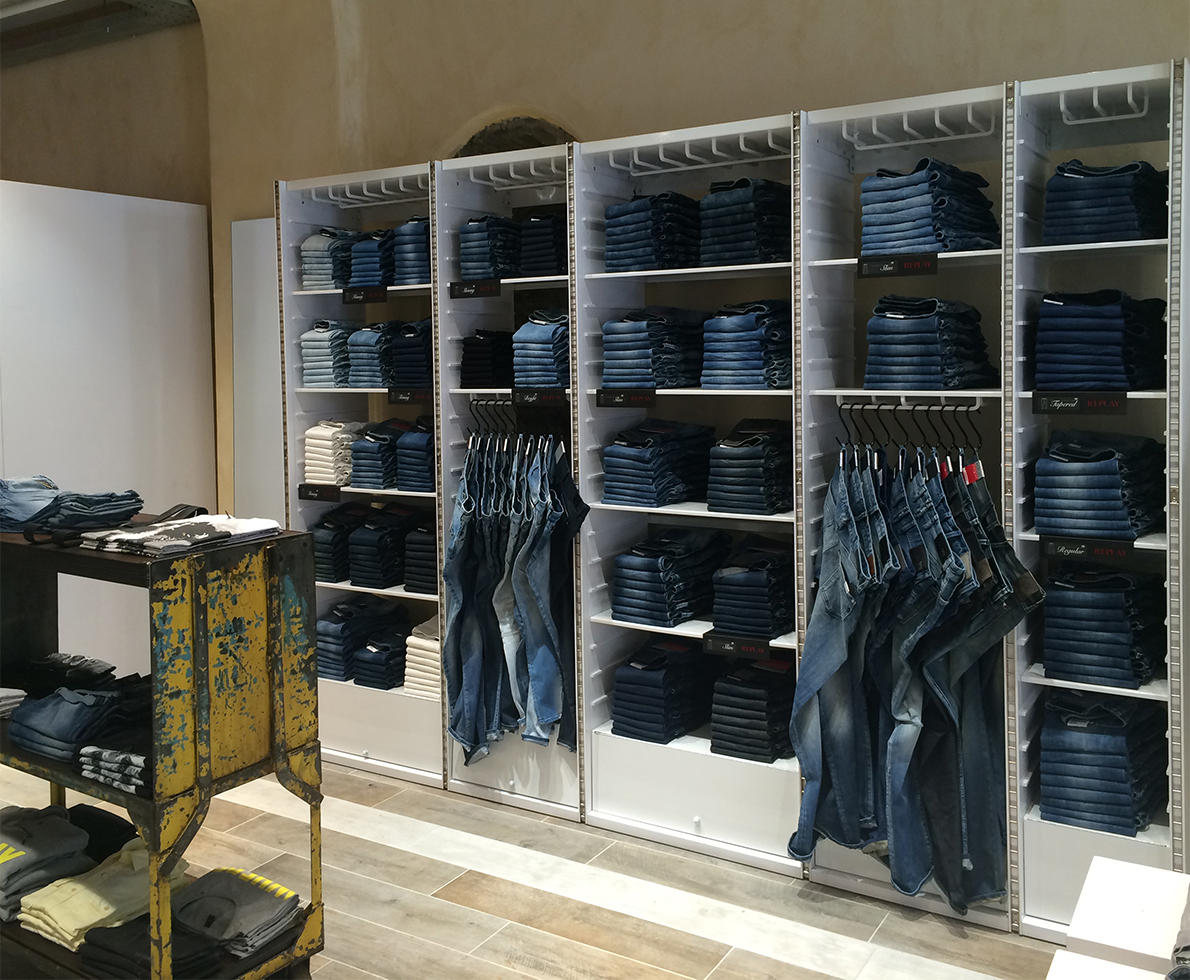 MYKONOS REPLAY STORE: Enoplon Dinameon, Matogiannia, tel. (+30) 22890-24685